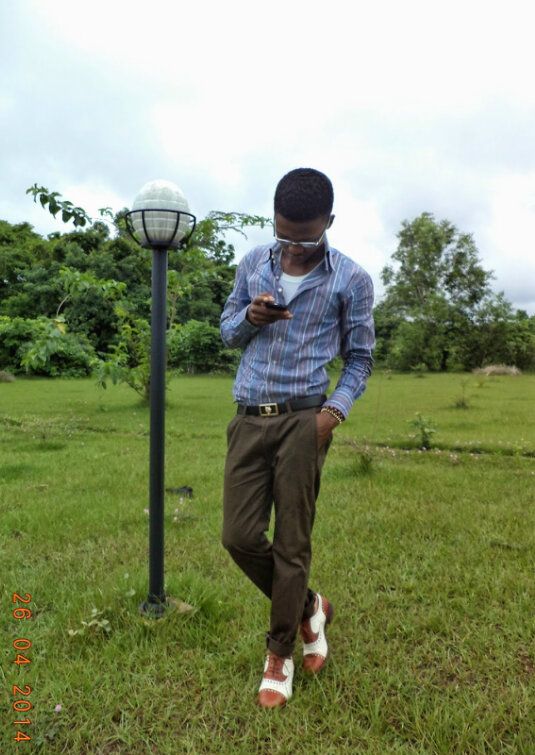 Introducing..
Chiemela Steve,a year 3 Biochemistry student, Fashion Blogger and Photographer. Lover of gadgets, clothes and shoes.
On starting your blog
I joined blogger around 2010, I was learning the basics of web designing so I joined blogger to experiment but blogger was an already made platform, I returned with my first post dated Nov 18th 2012 as a fashion Blogger. It was inspired by Being a writer on SwaggcitySMG, Trendyrammy, Bukola Abubakar (Bucandy91), Melody Jacobs but I decided to go into personal fashion when I came across Cassie Daves and OneDapperStreet.